Meadows and Mulberry Wedding Blog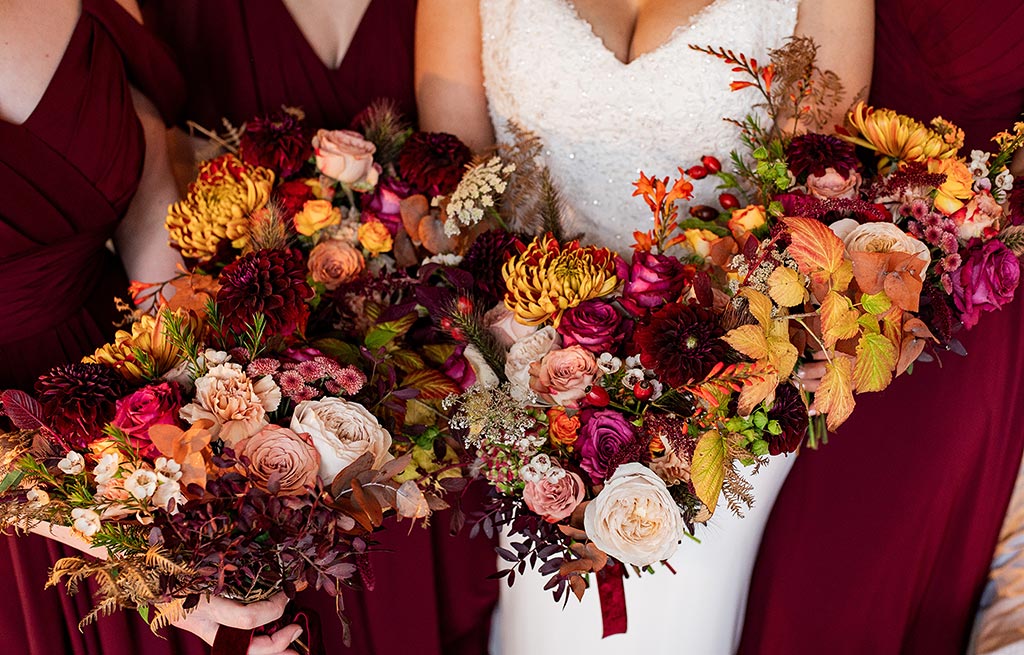 November 22nd 2023
Preserving Wedding Flowers: A Comprehensive Guide and Options for Conserving your Wedding Flowers
November 12th 2023
What does it take to change career and follow the route of floristry? How can you become a Florist?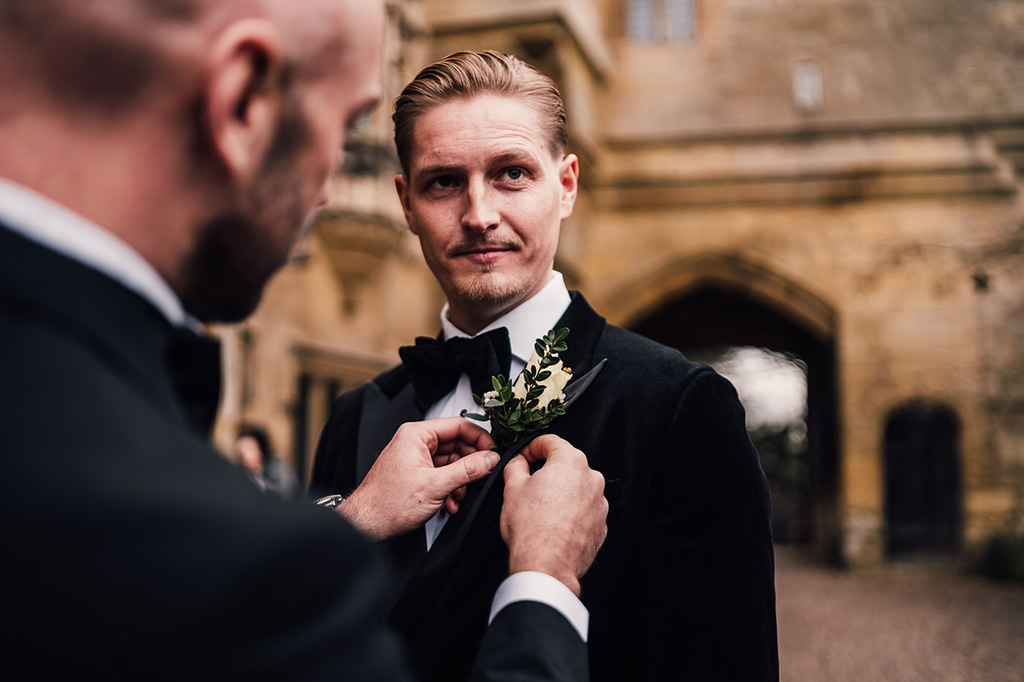 November 14th 2023
What is the traditional expectation of who wears a boutonnière? (Buttonhole)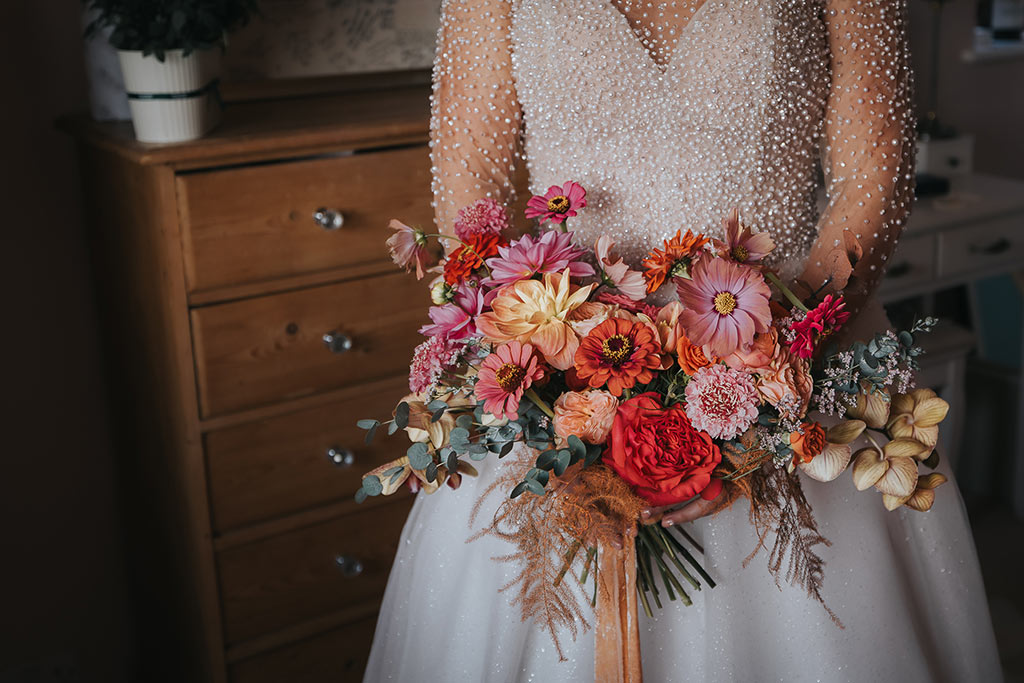 November 14th 2023
How to hold your wedding bouquet
March 24th 2021
Choosing your Wedding Flowers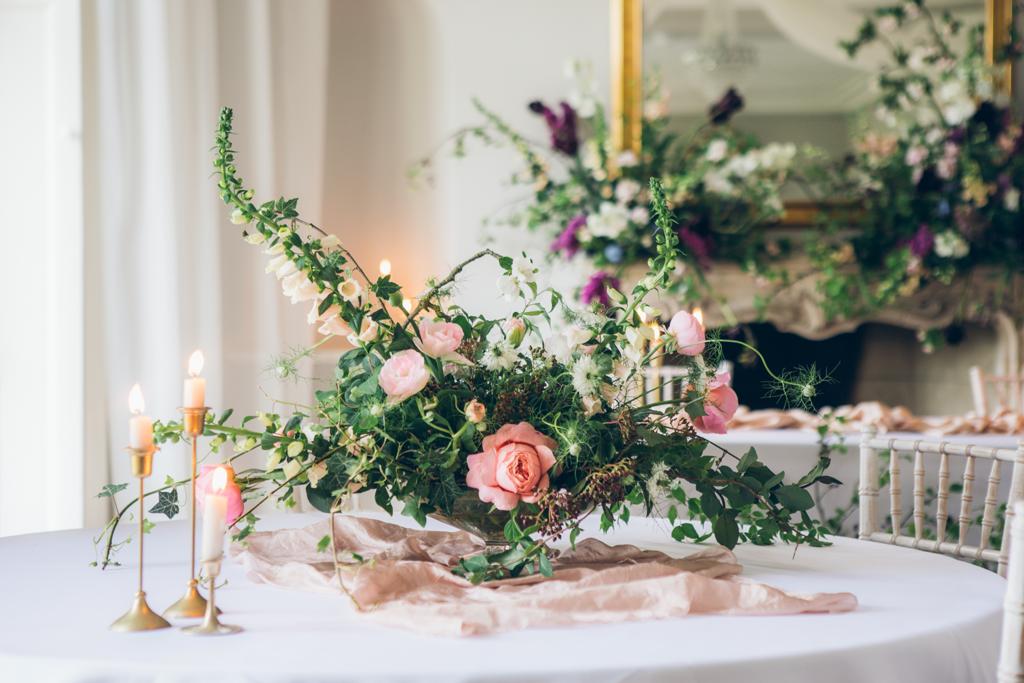 August 7th 2020
Sustainable Wedding flowers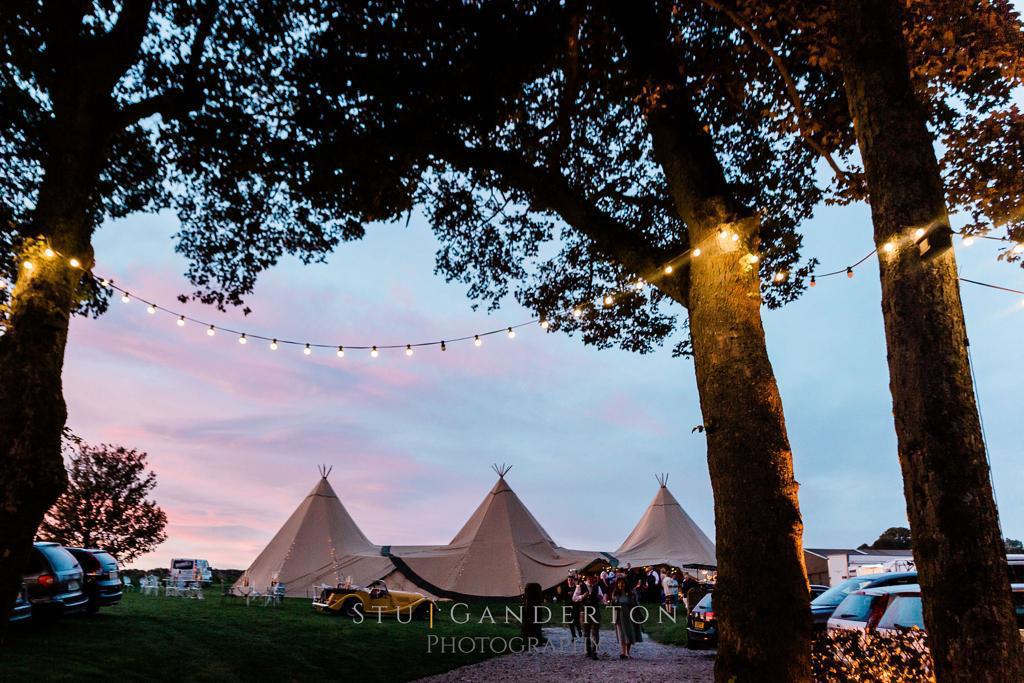 August 4th 2020
A day in the life of a wedding florist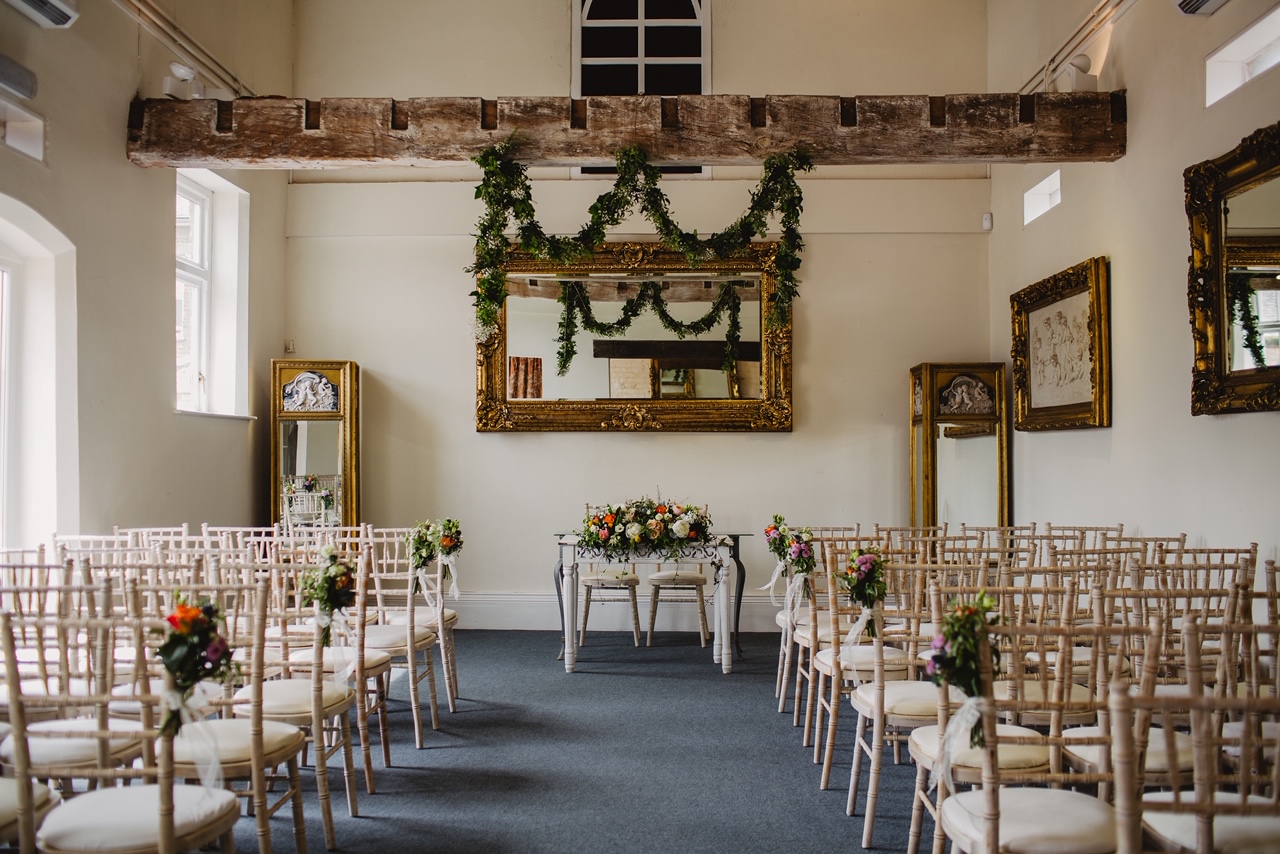 July 10th 2020
Why choose us?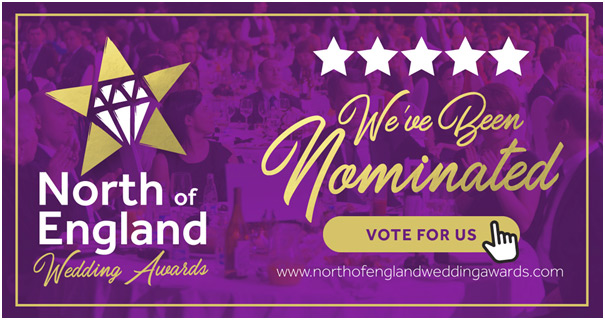 July 1st 2020
North of England Wedding Awards